When to choose us
We are your go-to contact center if you're looking for a flexible and pro-active team. In a creative and customer-facing way. We always go the extra mile to create the best approach specifically for you. Give you the right (extra) education, help and guide you in any way needed. Extra miles are extra smiles.

People with a good dose of ambition keep our engine running.
Being open and honest to each other is key. This goes for our customers and their customers, as well as for our team.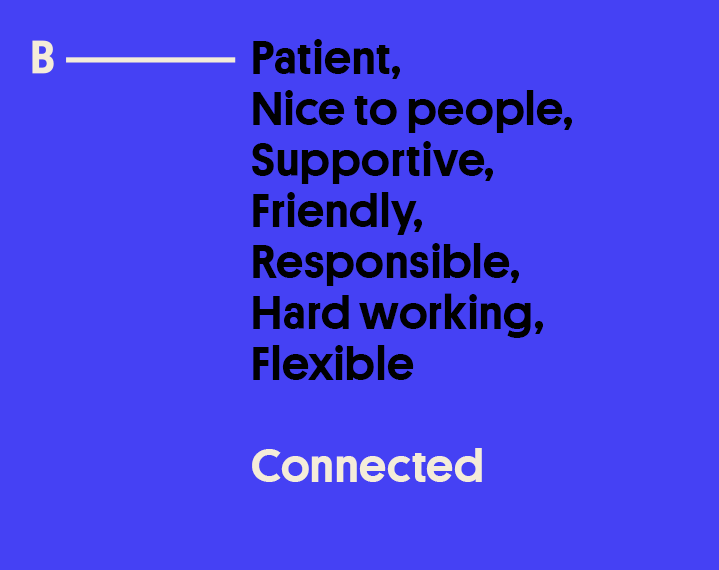 B-Milestone making
2025
Still working with you!
2019
Opening St-Niklaas office
2017
Opening Aalst office
2016
Opening Mauritius office
2015
Start AI satisfaction tracking
2009
State of the art contact center software
2008
Kept doing some cool stuff
2006
Start chat & e-mail campaigns
2003
Welcoming our 100th employee
2002
Active call blending & offshoring
2001
Start inbound activities
1999
Start as specialized outbound call center in Brussels